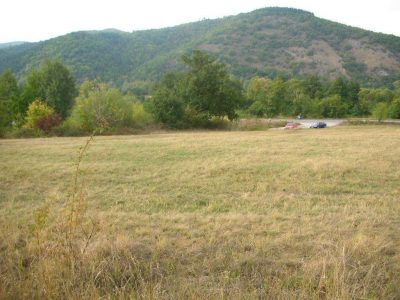 The federal capital territory administration (FCTA) says the national identification number (NIN) is now mandatory for land allocation within the FCT.
Muhammad Bello, FCT minister, disclosed this on Thursday when he received Aliyu Aziz, director-general, National Identity Management Commission (NIMC).
Bello said there is the need for every land allocated to be matched to an individual through NIN "in order to prevent multiple allocations."
He also said this would ensure fairness and equity in the allocation process.
He commended Aziz for the increase in enrollment figures and measures put in place to ensure safety of data of Nigerians in the national identity database (NIDB).
The minister added that ongoing harmonisation efforts would help in checking duplication of functions among data collecting agencies.
Aziz said the NIMC act makes NIN mandatory for every citizen and legal resident, and is already being implemented by top government agencies as a basic requirement for offering government services.
He thanked Bello for "the steps he has taken so far to ensure the success of the national identity management system". (The Nation )