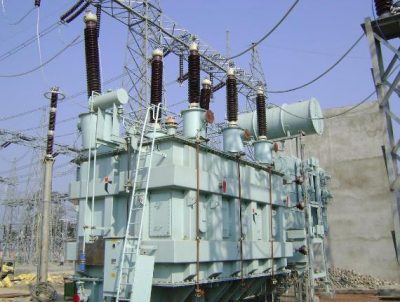 The Eko Electricity Distribution Company (EKEDC) has announced a five-hour outage in Ikoyi and environs from 10.00am to 3.00pm on Sunday.
Godwin Idemudia, the EKEDC General Manager, Corporate Communications, said in a statement on Saturday that the outage would enable the company to carry out maintenance work.
According to the general manager, the maintenance work will be carried out on the company's 33KVA Bus Section 11 at the Fowler Injection Substation.
"We solicit understanding from all our customers who will be affected by the outage, especially for the inconveniences it will cause them even as this information comes to them at a short notice.
"Eko Disco promises to keep improving its equipment for better service delivery to electricity users in its network.
"We implore our customers to bear with us," he said.
(NAN)