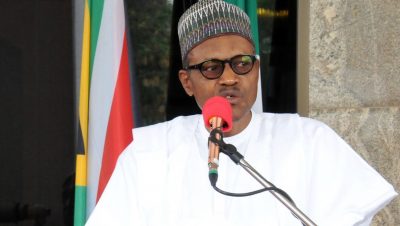 The declaration of June 12 as Nigeria's Democracy Day does not make it a public holiday, presidency has clarified.
It a tweet on Friday through its official handle, @asorock, federal government said the clarification was in response to questions raised by the public.
President Muhammadu Buhari had declared June 12 as the new Democracy Day, calling it "a date which in future years will replace May 29th as a national public holiday in celebration of Nigeria Democracy Day."
"Future years" does not include 2018, presidency clarified.
FAB understands that even though the ministry of interior is empowered to declare public holidays without legislation, May 29 is already specified by law as a holiday.
The government is avoiding an additional public holiday.