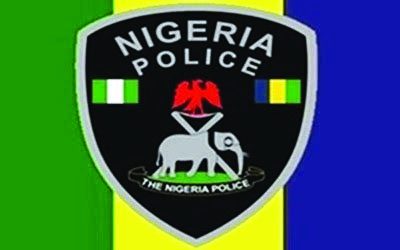 Niger State Police Command has arrested a 25-year-old man, Bello Muche, for allegedly killing his wife.
Bello, from Gautan Fadama in Bagudo Local Government of Kebbi State, said he warned his wife, Husse Ali, to stop sleeping around with men, but she refused.
He said her disobedience angered him and he used matchete to kill her.
"I used machete to kill her for refusing to obey my instruction. I told her to desist from sleeping around with men, but she disobeyed me and I killed her.
"My wife was stubborn. I sat her down and told her the implications of what she was doing. She ignored me and she had to pay the price dearly. "
Muche was nabbed by the police operatives while trying to escape.
Spokesman Muhammad Abubakar said the suspect was arrested based on a tip-off, adding that the matter would be taken to court.