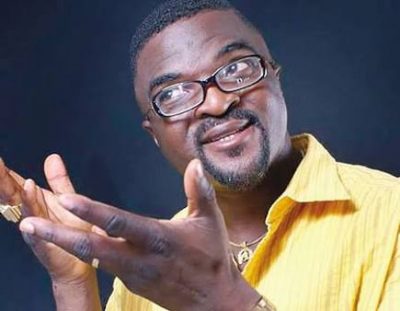 FOR residents of Lagos State and Nigeria as a whole, last Thursday remains a day never to forget in history.
It was such a terrible and regretful day for the families of the victims who had lost their loved ones.
In the terrible incident, many lives and properties were lost to the inferno caused by a tanker laden with diesel at the Otedola Bridge on Lagos/Ibadan Express Way, where no fewer than 50 vehicles got razed by the fire with a countless uncertain number of passengers around the tanker and in those vehicles.
However, it was gathered that top-notch Fuji Star, Alhaji Abass Akande Obesere, popularly known as the "Paramount King of Fuji (PK1st)", luckily escaped the ugly incident.
Obesere, who had left Nigeria for the U.K about two months ago, was billed to perform at the unveiling of Ewa Inu Foundation, which held at Lagos Airport Hotel, on that same day the incident that claimed a lot of lives occurred.
Before the programme started, the arrival of the Fuji king was announced by one of the anchors of the programme, which got many of the attendees excited.
As a matter of fact, he posted and hyped the event on his social media pages (@officialobesere) because he is a good friend to the organizer of the event, SOJI Omotayo, and wanted to come as a surprise to all.
According to a source close to Alhaji Obesere, he was luckily saved by God and those around him who hastened him up to attend the event and quickly return home to rest as he planned to go back the next day (Friday morning).
"He was so tired before he came so he wanted to rest a bit but we convinced him to head straight to the venue after he met with a friend before we passed through the scene of the incident."
"We saw the tanker. In fact, we were lucky to overtake it and manoeuvred our way before the tanker got to the exact point the fire broke out" the source explained.
According to him, it was a huge surprise when they looked back to see that something else had happened. "Alhaji was full of thanks to God but cried again for those who may have been badly injured."
The shock and the hold up couldn't make him attend the event as he asked us to lodge at a hotel, where he was relaxed before he set out very early the following day. (Nigerian Tribune)