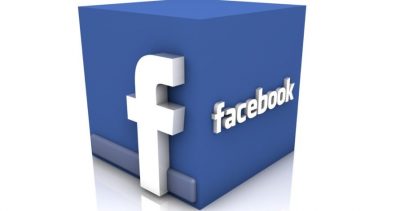 Facebook has announced a news authorization process for pages on its platform in order to make it harder to administer a page while using a fake or compromised account.
In a blogpost by Emma Rodgers, Director of Product Marketing, he mentioned Pages give businesses, causes and communities the ability to connect with people around the world.
In April, we announced plans to help ensure these connections are authentic and more transparent. Today we're introducing Page publishing authorization starting with people that manage a Page with a large audience in the US. We're also adding primary country location and Page merge details to the Page Info tab we introduced in June.
New requirements for people who manage Pages with a large US audience
Now, people who manage these Pages will be asked to complete an authorization process in order to continue to post, making it harder for people to administer a Page using a fake or compromised account.
Authorization asks people who manage these Pages to secure their account with two-factor authentication and confirm their primary home location.
If a Page manager requires authorization, they'll receive a notice at the top of their News Feed to begin the process. This should only take a few minutes to complete. People won't be able to post on their Page if they don't complete the process. Enforcement will shortly follow this month.
Adding more Page Info
People will also start seeing more details in the Info and Ads section of Pages:
Going forward, we'll show when a Page has merged with another Page under Page History.
We're also adding a section called People Who Manage This Page, which will surface the primary country locations Pages are managed from, initially appearing on Pages with a large US audience.
And in the coming weeks, Instagram will introduce similar features which will allow people to see more information about accounts with large audiences.
Our goal is to prevent organizations and individuals from creating accounts that mislead people about who they are or what they're doing. These updates are part of our continued efforts to increase authenticity and transparency of Pages on our platform