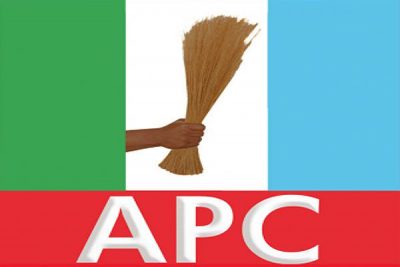 The All Progressives Congress (APC) will pick its presidential candidate on September 20, the party announced yesterday.
It also fixed N45 million as nomination fees for aspirants to the highest office in the country.
In the guidelines for the primaries released yesterday in line with the approval by the National Executive Commmittee (NEC), governorship primary will hold on September 25, senatorial primary is fixed for September 27 and House of Representatives for September 29. The House of Assembly primary has been fixed for October 2.
Nomination forms will go on sale from today till September 10. They will be available at the state ooffices and at the national secretariat.
All forms are to be returned to the national secretariat by September 12. Nationwide congresses to elect delegates to the national convention to pick the presidential candidate will also hold on September 12.
Nomination fees are: Governorship (N22.5milion) Senatorial (N7million), House of Representatives (3.85 millio) and House of Assembly (N850,000).
However, female aspirants and the physically-challenged who usually enjoy free nomination form are expected to pay half of the nomination fees for the office they are aspiring to.
However, while the guidelines and timetable are specific that the presidential candidate will emerge through direct primary, it is silent on the mode for other positions.