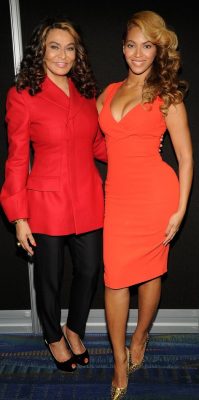 In celebration of Beyoncé's 37th birthday, proud mom Tina Knowles Lawson dedicated a sweet shout-out to her daughter.
The grandmother of Blue Ivy, Rumi and Sir Carter, 64, shared a throwback photo of Queen Bey from when she was just 4 months old.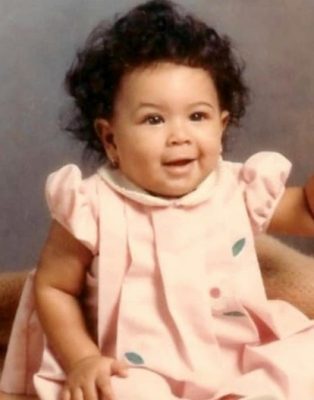 It's already your birthday where you are
So Happy Birthday to the nicest , owner of the most beautiful, generous , loving hearts ever !!!! Brilliant too! Always thinking , planning, analyzing, strategizing , how you can make everything you touch better! On this day you were 4 months old and i couldn't even control the excitement and pride and the all encompassing love i felt for you , my first born
I made a vow to love and cherish you everyday . For the rest of my life ! Sometimes i can't believe out of all the incredible people in the world i was chosen by God to be your mom
! The day that you and your sister entered this world were the two best days of my life , hands down !! It is a privilege to have carried you two in this body
Enjoy your B-Day !!! No one deserves it more !! I love you Mom
said the mother of two, who is also the proud parent of Solange Knowles.