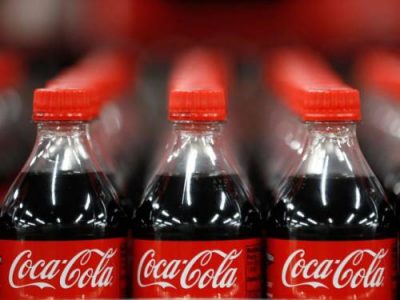 The Coca-Cola Company is said to be in "serious talks" with Aurora Cannabis Inc., on the possibility of developing marijuana-infused beverages.
According to BNN Bloomberg
, Coca-Cola, the world's largest beverage company, is looking into developing beverages infused with cannabidiol, commonly referred to as CBD, the non-psychoactive chemical found in marijuana plants.
In an emailed statement to BNN Bloomberg, Kent Landers, a spokesman from Coca-Cola, said: "Along with many others in the beverage industry, we are closely watching the growth of non-psychoactive CBD as an ingredient in functional wellness beverages around the world. The space is evolving quickly. No decisions have been made at this time."
Also, in another emailed statement, Heather MacGregor, a spokeswoman with Aurora, alluded to the comoany's interest in the possibility, saying: "As a rule, we do not discuss business development initiatives until they are finalised, however we have a responsibility to our shareholders to give proper consideration to all relevant opportunities that are presented."
Coke's possible foray into the marijuana sector comes as beverage makers are trying to add cannabis as a trendy ingredient while their traditional businesses slow.
Last month, Corona beer brewer Constellation Brands Inc. announced it would spend $3.8 billion to increase its stake in Canopy Growth Corp., the Canadian marijuana producer with a value that exceeds C$13 billion ($10 billion). (SaharaReporters )