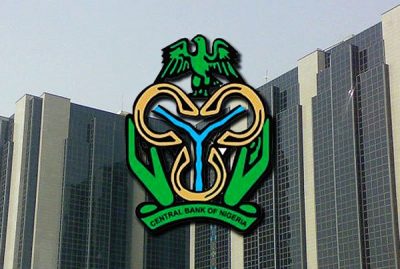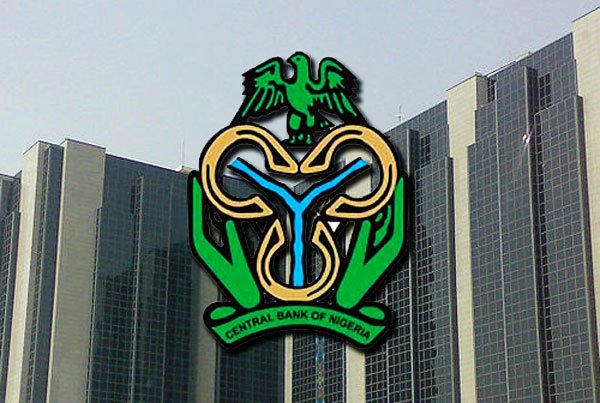 The Central Bank of Nigeria (CBN) said it had set aside N220 billion to be disbursed as loans to cooperative organisations under Micro Small and Medium Enterprises Development Fund (MSMEDF).
Isaac Okorafor, Director, Corporate Communications Department of the CBN, announced the plan while addressing journalists in Gombe on Monday during the bank's programme on Promoting Financial Stability and Economic Development.
He said the loan was set specifically aside to encourage artisans, including people into vulcanising works, hair dressing and barbing among others, especially those who employed others to work with.
"If you empower this group of people, the economy will move faster because they will also employ others," he said.
He added that they were discouraged to apply for the loan because they would not be able to access such in commercial banks, where they needed to have a collateral.
"This is the reason why we made the provision for this loan for them to access through their cooperative organisations. All they need to do is to open an account with a bank, operate it for sometime and apply.
"The loan is without collateral and the interest is only nine per cent." he said.