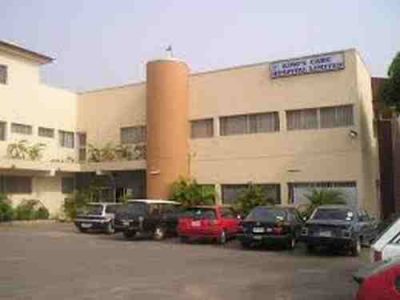 An FCT High Court in Maitama has ordered Kings Care Hospital, Abuja, to pay N1 million as damages to a couple for negligence and breach of care.
The claimants, Bamikole Owolabi and wife, Mercy, had told the court that two ultra-scan reports by the hospital showed that Mercy was pregnant with twins, but gave birth to only a baby.
Owolabi asked the court to compel the private hospital to produce the second baby which the scan report showed.
However, in its counter-affidavit to the suit, the hospital contended that the baby girl Mercy gave birth to was one and weighed 3. 3kg, adding that it was medically impossible for a pair of babies to weigh 3.3kg.
Justice Jude Okeke, however, said the hospital was negligent and liable of breach of care by issuing the claimants with scan results which did not reflect the true status of the pregnancy.
Delivering judgment yesterday, the judge held that the hospital should have conducted an independent test if it later discovered that the earlier scan was wrong.
"Since they did not do that, the claimants still had in mind that they were going to have twins according to the scan of Nov. 21, 2012 and March 13, 2013, but their hopes were dashed.
"In the circumstance, the defendants are ordered to pay a sum of N1 million to the claimants being negligent in the scan reports issued to them and N50, 000 for emerging successful in the suit," he said. (Daily Trust)