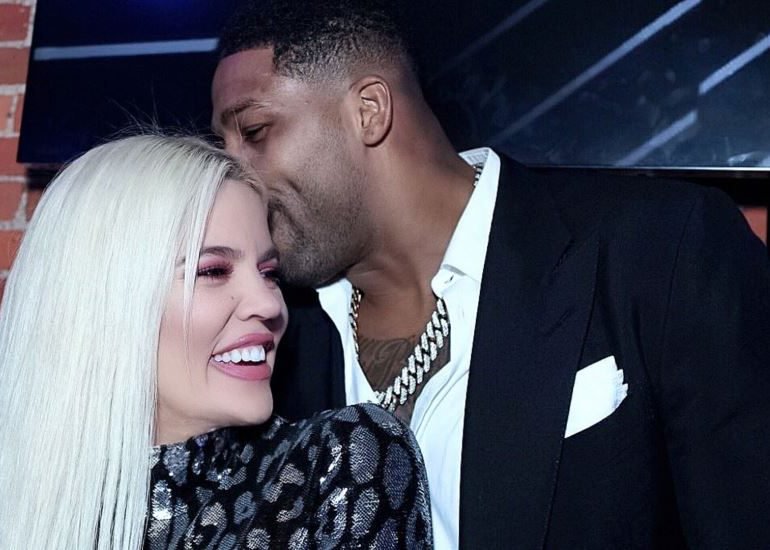 Khloe Kardashian, American reality TV star, has ended her relationship after he allegedly cheated on her with her sister's friend.
Her boyfriend, Tristan Thompson, an NBA player was said to have had an affair with Jordyn Woods.
He had flown to Los Angeles to spend Valentine's Day with Khloe and their daughter, True.
However, he was caught in camera making out with Jordyn while attending a house party.
The third Kardashian sister was reported to have broken up with him immediately she found out about the cheating.
Sources say there is little chance of reconciliation between both parties because she has had enough.
In October 2017, Tristan was at a hookah lounge in Washington D.C. where he was caught in compromising positions with two women.
This was before she gave birth to their daughter. Few days before she delivered her baby, he was caught on camera entering a hotel with another woman in New York.
When the news first broke, the NBA player tried to discredit the report by tweeting 'Fake News'. However, he has deleted the tweet.