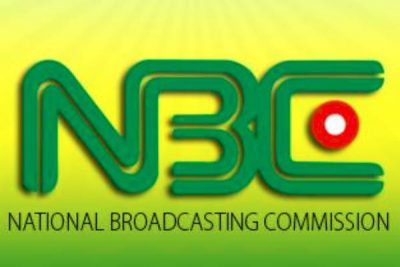 Less than 24 hours after being back on air, the National Broadcasting Commission (NBC) has said Africa Independent Television (AIT) and RayPower FM have continued to breach the broadcasting code.
This was contained in a statement by NBC to caution the stations to censor the contents they air.
The statement read, "The National Broadcasting Commission wishes to take note of the ex parte order granted by the Federal High Court Abuja division on June 7, 2019, to Daar Communications Plc.
"The ex parte order was sequel upon a motion ex parte dated May 30, 2019, and filed on May 3, 2019, by Daar Communications Plc.
"This was before the directive from the NBC suspending the broadcasting licence of Daar Communications Plc on June 6, 2019.
"The commission also notes the continued breach of the Nigeria Broadcasting Code by Daar Communications Plc."
The NBC on Thursday shut down the operations of DAAR Communications but the station was back on air after a court order.
However, security agencies have refused to vacate the premises of DAAR Communications despite a court order ruling that the status quo is maintained.
Condemning the move, Femi Falana (SAN), said: "It is hoped that the authorities of the Nigeria Police Force and State Security Service will withdraw the armed goons mounting siege in the compound of the AIT/Raypower FM stations without any delay.
"Since fundamental rights including freedom of expression can no longer be curtailed or abrogated except in a manner permitted by law the NBC ought to realize that it cannot suspend licences of media houses, ban radio houses from playing records of artists or impose fines on alleged offenders without a court order."