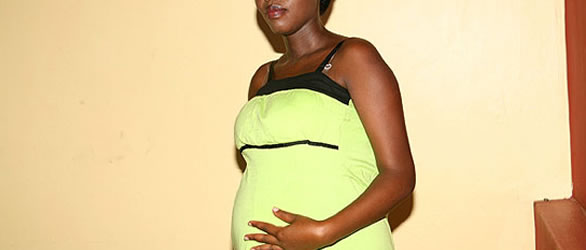 Two students in 100 level at the University of Ibadan have been impregnated by a painter who was brought in to renovate some of the university halls. The students are new in the university and reside in the Queen Elizabeth II hall at the time of falling in love an having a relationship with the painter. Read the full story below:
Quote
The two students are 100 level Students (names and identities withheld) and were reported to have been in a silent casual sexual relationship with this Painter.
Apparently, the two ladies have been with this Painter for quite some time now Since the renovation of the Hall began last semester.
Reports have it recorded that during the course of the relationship, the ladies were involved in many shameful acts with this Painter and they went to the extent of cooking for the Painter.
In a talk with one of these ladies, She claims to be in love with the Painter and nothing can separate them or reinform her decision to be with him.
"He is ready to marry me and I am ready also".
She says this is the most important thing that would ever happen to her in life.
The Second lady aborted the pregnancy out of shame and thought of the consequences attached to her taking in at that tender age.
The management of the Hall, including other concerned persons have decided to look into this matter and get it resolved to the very best point.