Just as we announced on all our social media platforms that our online magazine titled "Get Inspired" is set but not here; it will be released in a very short time. We are shouting this with our voices loud enough because we are certain that this E-Magazine (Online Magazine) – "Get Inspired" is a drive to turn your life around for good in all sphere of life.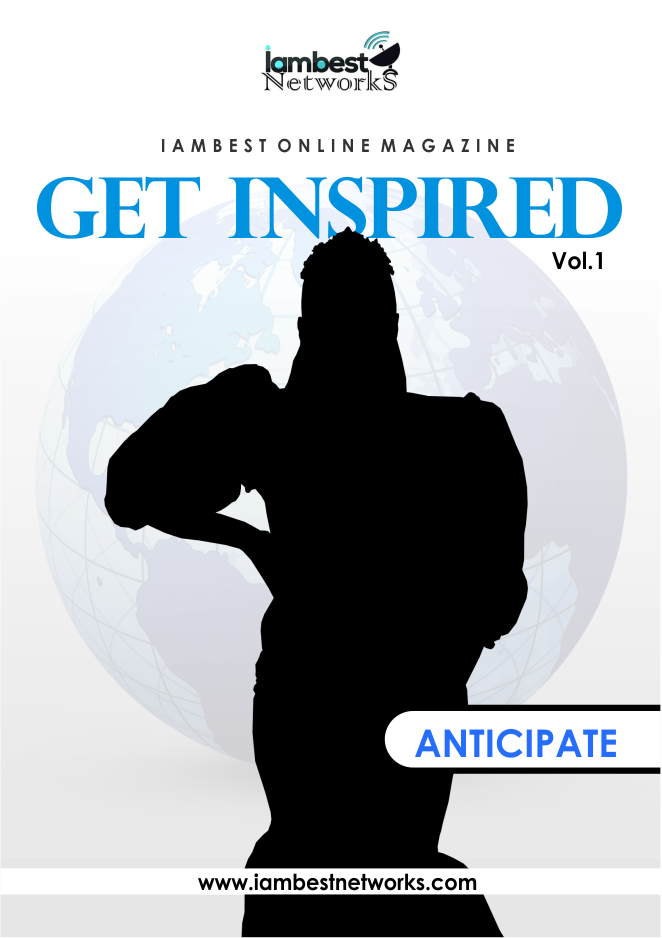 This online magazine is courtesy of IAMBEST MAGAZINE exclusively Iambestnetworks Ltd. It touches every angle of life ranging from Business to Marriage/relationship, personality development, religion, politics and so many other areas. Contributors to this awesome online magazine are experienced and professionals in these fields. More so,we were able to get in touch with an award winning celebrity who is a model, an outstanding fashion designer who is also into full time business of buying and selling (name withhold). She shared alot about herself with us and surely you will enjoy every bit of this project. For now, all the names of our contributors, the celebrity on our cover page will remain undisclosed until the official release. Brace up for this great project as it is intentional to inspire, motivate, challenge and energize you to become a better you
Would like to intimate you that this online magazine is targeted at reaching 'at least' 10 million people. So in essence we are reaching more than 10 million people; this is massive, oh yes!!!
We also call on all business and brand owners for advert placement. With us, you will reach your desired and esteemed clients; your business will experience a speedy growth thereaccelerating in profit. Isn't this awesome? Yes!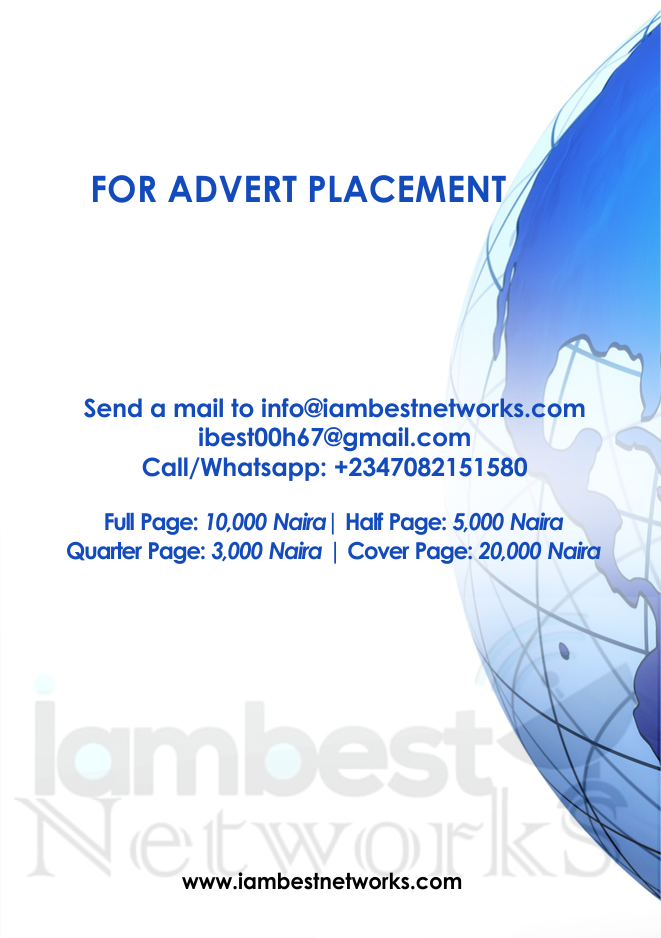 The official release date of the online magazine will be announced soon on our official platforms. Stay connected to #GetInspired . Remember #Godisincharge