This week, Dadaboy Ehiz hosts a special tribute to prolific South African rapper and producer, Kiernan Jarryd Forbes popularly called AKA who tragically passed away on February 10, 2023.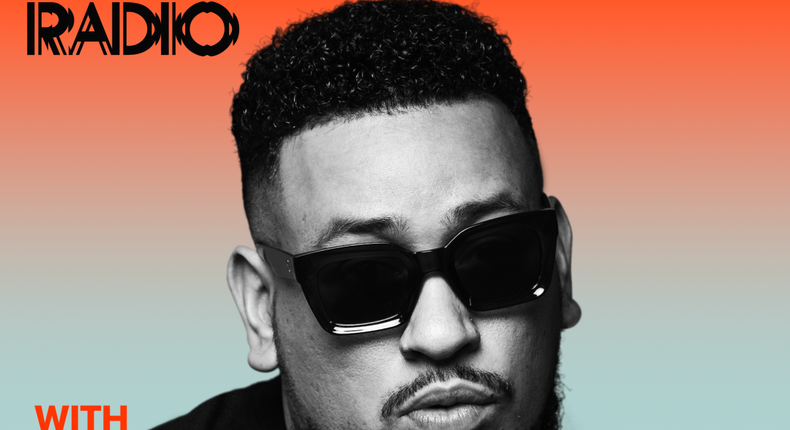 To celebrate his life and legacy, some of AKA's most frequent collaborators, including Musa Keys, K.O, and Nasty C, reflect on his impact on hip-hop in South Africa and across the continent.
Speaking about the late rapper, Nasty C whom he recently featured on the single 'Lemonade' tells Apple Music:
"AKA's impact on South African hip-hop was like no other. He's one of the guys that commercialised rapping in English. He paved the way for people like me here in South Africa as far as hip-hop goes. He'd always been a big brother to me; he'd just always been caring; he always gave me tips and advice on how to elevate my game. He will live forever in my heart."
Long-term collaborator K.O hailed AKA for his drive and ambition which propelled him to success beyond the Hip Hop scene.
"AKA is one of the people that really took showmanship to the next level. When you listen to his catalogue, and [consider] how he created his music, he created it for big stages. He was the first person to actually fully immerse himself into being a 'pop' act. Yes, he was an MC, but you know, he wanted to be a 'pop' artist and you can hear it in the music, the texture, the tone, and the energy, and I think he successfully executed that."
He was buried on Friday, 18th February 2023 in a memorial and private ceremony in Sandston South Africa.
AKA was set to release a new album titled 'Mass Country' before his death and the project is scheduled for posthumous release on Friday, 24th February 2023.
pulse-ng