Okoye has openly endorsed Peter Obi, the Labour Party's presidential candidate, and has never been afraid to express his views.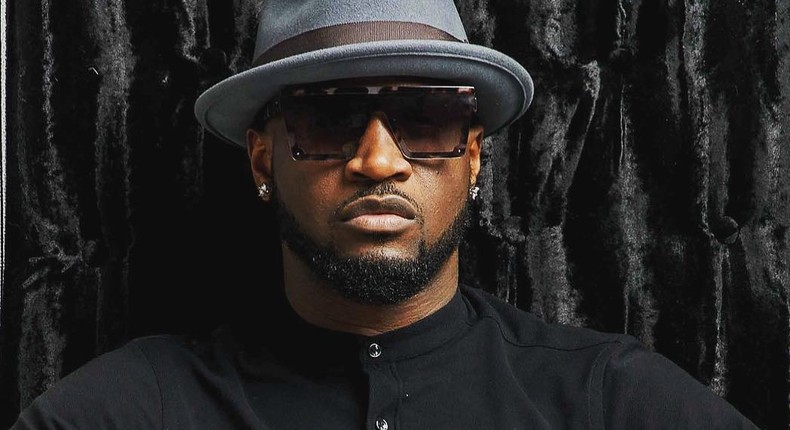 Nigerian artist Peter Okoye has shared that, if the circumstances had been different, he would have voted for Vice President Yemi Osinbajo rather than an Igbo man.
He said this on Tuesday via his social media account after saying he was not backing the Labour Party's presidential candidate because he is Igbo.
"If you think I am supporting PETER OBI because he is Igbo, try replacing him with Yemi Osibanjo against Orji Uzo Kalu and see if myself and Igbos won't massively vote for Yemi Osibanjo," he wrote.
This comes after the musician questioned Osinbajo's position on the recent currency scarcity, which led to some irate APC governors suing the federal government led by President Muhammadu Buhari. "In all of these, where does the vice president of the Federal Republic, Prof. Yemi Osinbajo stand?" He wrote.
He continued to bemoan the difficulties that the Central Bank of Nigeria's (CBN) policy on the redesign of the naira has caused for the populace, but he noted that the strategy will stop the APC from purchasing votes in the general elections.
In his words, "Dear APC Governors, We the Nigerian people are not complaining about the policy. As a matter of fact we are so used to the hardship APC has brought upon us. We actually stand with Buhari and Emefiele on this one. We still have N50, N100 and N200 Note in circulations! Desperados."