The actor joins the ranks of vocal celebrities on 2023 elections.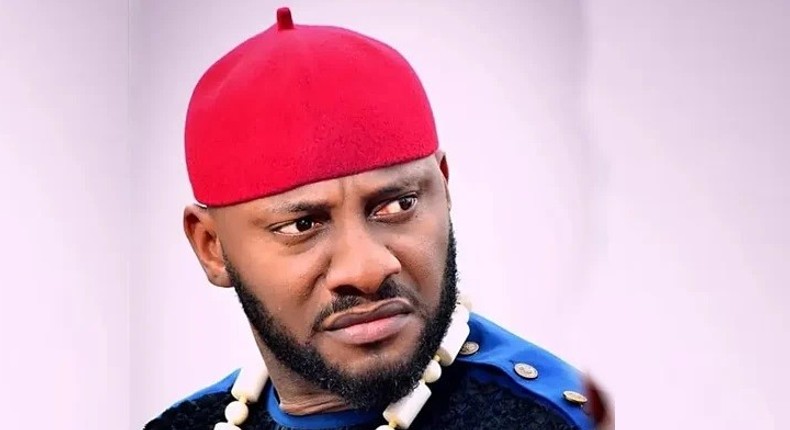 Popular actor Yul Edochie has warned Nigerians against involvement in any form of violence on election day.
The actor encouraged people to refrain from being used as pawns by any of the candidates to generate electoral mayhem since they could lose their lives in the process with the presidential election only a few days away.
He wrote that a suitable response to any candidate who approaches them with such an offer would be to ask them to use their children instead.
"Any candidate who wants to engage you to cause mayhem on election day, tell him to bring his children to lead the squad, Say 'NO' to election violence. Vote peacefully," Edochie wrote.
Reiterating his point, Edochie advised against electoral violence and its dire consequences. Edochie added, "Say NO to election violence. It's not worth it. You may lose your life in the process."
With the elections barely 48 hours away, many citizens have taken to the internet to express their opinions, continue to canvass for their preferred candidates, and even try to discredit other candidates.
The election has been widely reported as one of the fiercest Nigerians have ever seen, and many people are hoping that it will change the nature of the nation, thus the call for critical thinking and not being used to disrupt the process.