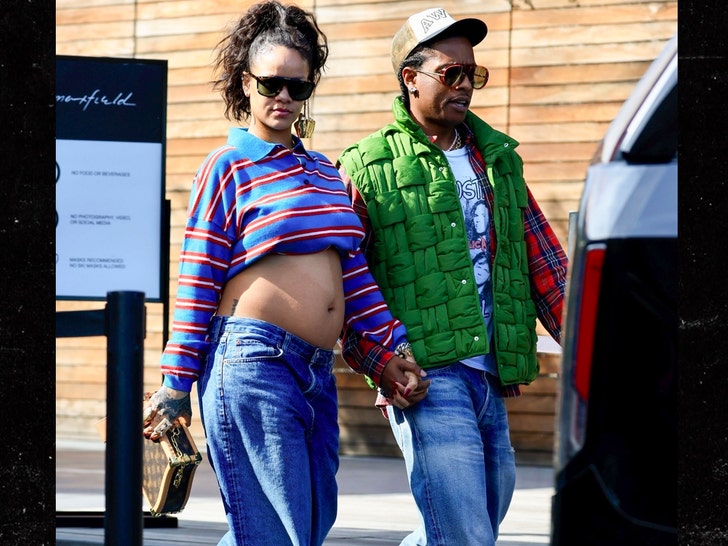 American rapper A$AP Rocky seemingly has no issue with Nigerian singer Tems blocking the view of the people that sat behind her at the Oscars.
When asked about the outfit after having lunch with pregnant Rihanna at Bottega Louie in West Hollywood on Wednesday, March 15, the rapper laughed at the people ripping Tems on social media for her "rude" outfit. TMZ reported that Rihanna had similar feelings.
Tems was at the Oscars because of her musical work on 'Wakanda Forever' which Rihanna performed for the movie.
LIB