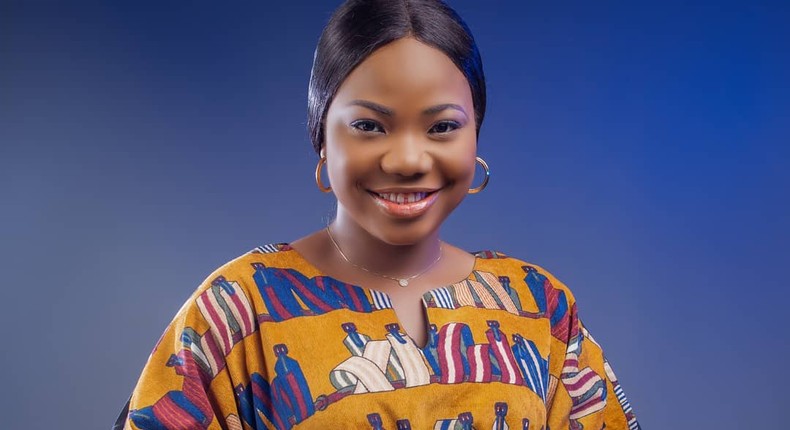 Internationally celebrated award-winning gospel singer Mercy Chinwo popularly known as Minister Mercy is set to gather thousands of her francophone fans in a grand concert in Lome, Republic of Togo.
The concert scheduled for March 12, 2023, is set to be packed by Christians across Togo who will gather to worship alongside Chinwo in an electrifying atmosphere.
Known for her popular hit song 'Excess love', among other incredible hits, Mercy Chinwo is billed to minister at the widely-anticipated concert dubbed "Grand Concert Excess Love" — which aims to create an opportunity for all to come together as a body of Christ to celebrate the goodness of God and His excess love.
Sharing the stage with a star-studded lineup of gospel ministers and gospel music artists from other African countries, the 2-day concert promises to be a night of high-energy praise, worship, and diverse expressions of God with something for everyone — young, old, friends, and family.
With a career spanning over 8 years, Mercy who is well known for her powerful vocals and heartfelt lyrics gushes: "I am excited to be a part of this event and I'm looking forward to an evening of worship, celebration, and connection with the audience. Join me at the stadium as we usher the Lord into our midst. See you all there".
The concert, which is open to all, will be held on March 11 & 12, 2023, at the Omnisport Stadium, Lome.
LIB