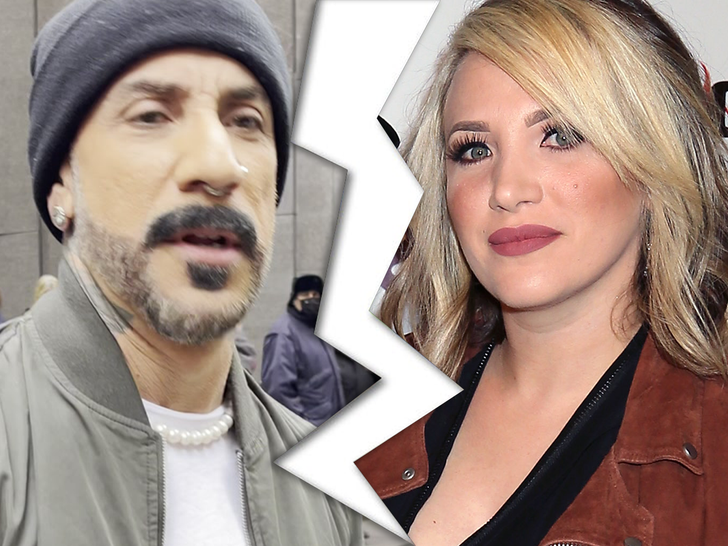 Backstreet Boys singer AJ McLean is reportedly separating from his wife, Rochelle DeAnna McLean, but not filing for divorce.
Commenting on the development, the couple told TMZ;
"Marriage is hard, but worth it. We have mutually decided to separate temporarily to work on ourselves, and on our marriage with the hope of building a stronger future.
"The plan is to come back together and continue to nurture our love for one another, and our family. We ask for respect and privacy at this time.
"Separation is hard enough without the commentary, please be kind and remember there are children involved."
AJ and Rochelle tied the knot back in 2011 after 6 years of dating, saying "I Do" at the Beverly Hills Hotel with the rest of his Backstreet Boys crew in attendance.
They have 2 daughters together; Ava and Lyric.
LIB