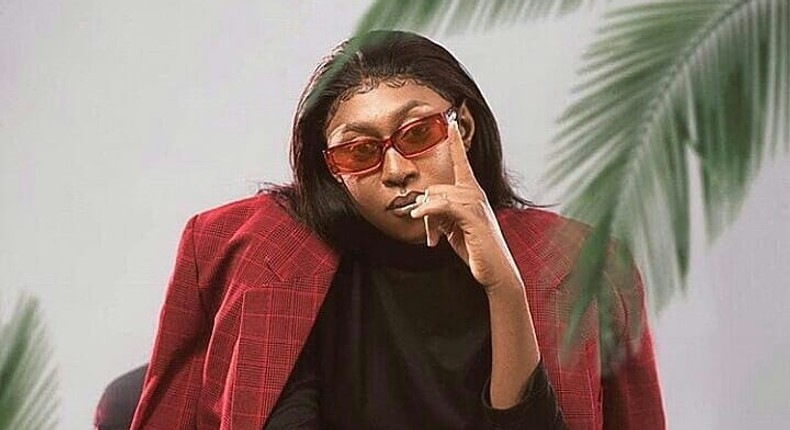 Nigerian singer and songwriter Cynthia Morgan has shared why she no longer has a crush on guys.
The singer took to her Instagram story to share the experience with the last person she had a crush on.
According to the controversial singer, she stopped crushing on anyone after living together with her last crush for a few days, only for her to realise he doesn't fancy taking his shower daily.
In her words, "I lived with my crush one time in his house for a week and I found out he was a once in 2 days shower kinda guy. Since then I know better not to have a crush on anyone."
Singer-songwriter Cynthia Morgan, now known as Madrina, combines pop, hip-hop, dancehall, and rap in her music. She gained notoriety after the release of the tracks 'Lead Me On' and 'Don't Break My Heart,' which received widespread airplay and favorable reviews from critics.
pulse