Nigerian international superstar Tiwa Savage joined other dignitaries for a reception in celebration of International Women's Day 2023 at Buckingham place.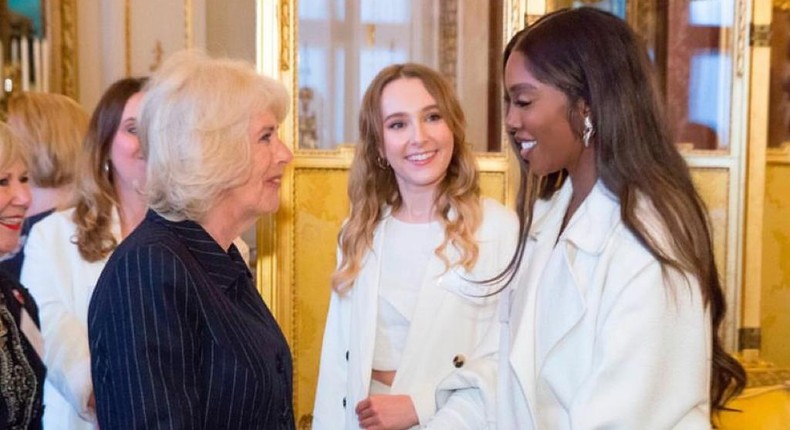 Details: Women around the world were celebrated on 9th March 2023 which is preserved as International Women's Day.
Nigerian music star Tiwa Savage shared pictures of herself at Buckingham palace where she met with the Queen Consort Her Royal Majesty Queen Camilla in a reception hosted to celebrate British women across all works of life.
The award-winning singer posted the picture on Instagram with a caption from the books of Proverb.
"Proverbs 18:16-17 - A man's gift maketh room for him, And bringeth him before great men," the caption reads.
International Women's Day: International women's month serves as a global reminder of the invaluable contributions of women in society. It also encourages society to choose equity and give women equal opportunities.
The celebration kicks off on March 8 and runs throughout the rest of the month.
pulse