As we anticipate the final showdown, the show has just recorded its first duo Heads of House since the pairs were disbanded.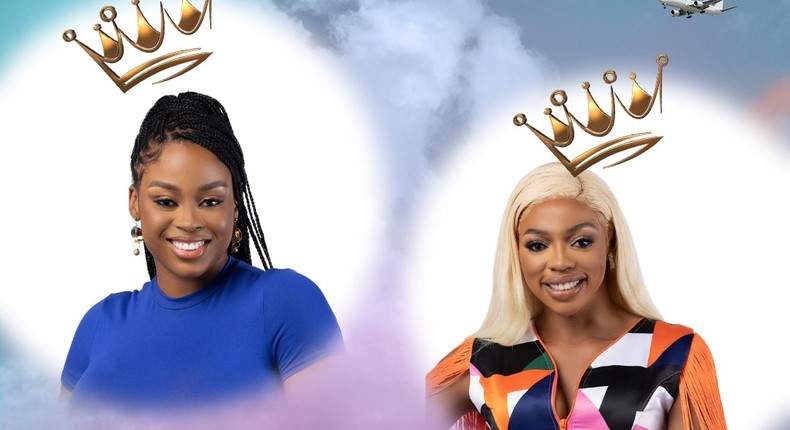 Leadership has just changed hands in the Big Brother house as Khosi and Ipeleng emerged as the new Heads of House as the show draws closer to an expectedly dramatic ending.
With six housemates as finalists, the HoH games were played in five rounds to determine who would at least lead the house in the coming week. This week's challenge was considered hilarious by many social media users, who praised Biggie for giving out premium content.
After a somewhat hilarious set of challenges, Khosi and Ipeleng tied, and they became the final Heads of House for the Ziyakhala Wahala edition of the show. Also, there will be no Tail of House this week.
Incase you missed it...
Last night came with more drama as three housemates exited the show in a shocking turn of events. Thabang, Justin, and Blaqboi bid farewell to the house, leaving the show with its six finalists.
Know your finalists
Ebubu, the underrated drama king of the house.
Ipeleng, the trailblazer.
Tsatsii, the mellow one.
Khosi, the queen and audience favourite.
Kanaga Jr., the headliner.
pulse