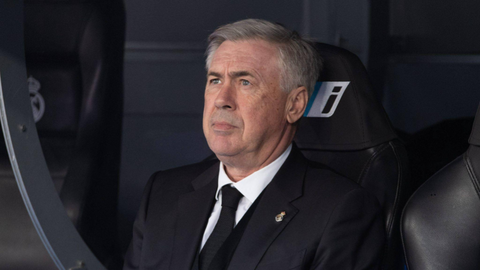 Real Madrid manager Carlo Ancelotti
Carlo Ancelotti has responded to Hazard's comments on their fractured relationship, and he explained why Hazard's game time has been limited.
Real Madrid manager Carlo Ancelotti has explained that Vinicius being a left-winger is a big part of why Hazard has seen limited game time.
The 32-year-old has barely played for Real Madrid since signing from Chelsea in the summer of 2019 for a €115 million fee.
What Ancelotti said about Hazard
When he was asked about Eden Hazard, Ancelotti was speaking in a press conference ahead of Real Madrid's Champions League second-leg clash against Liverpool.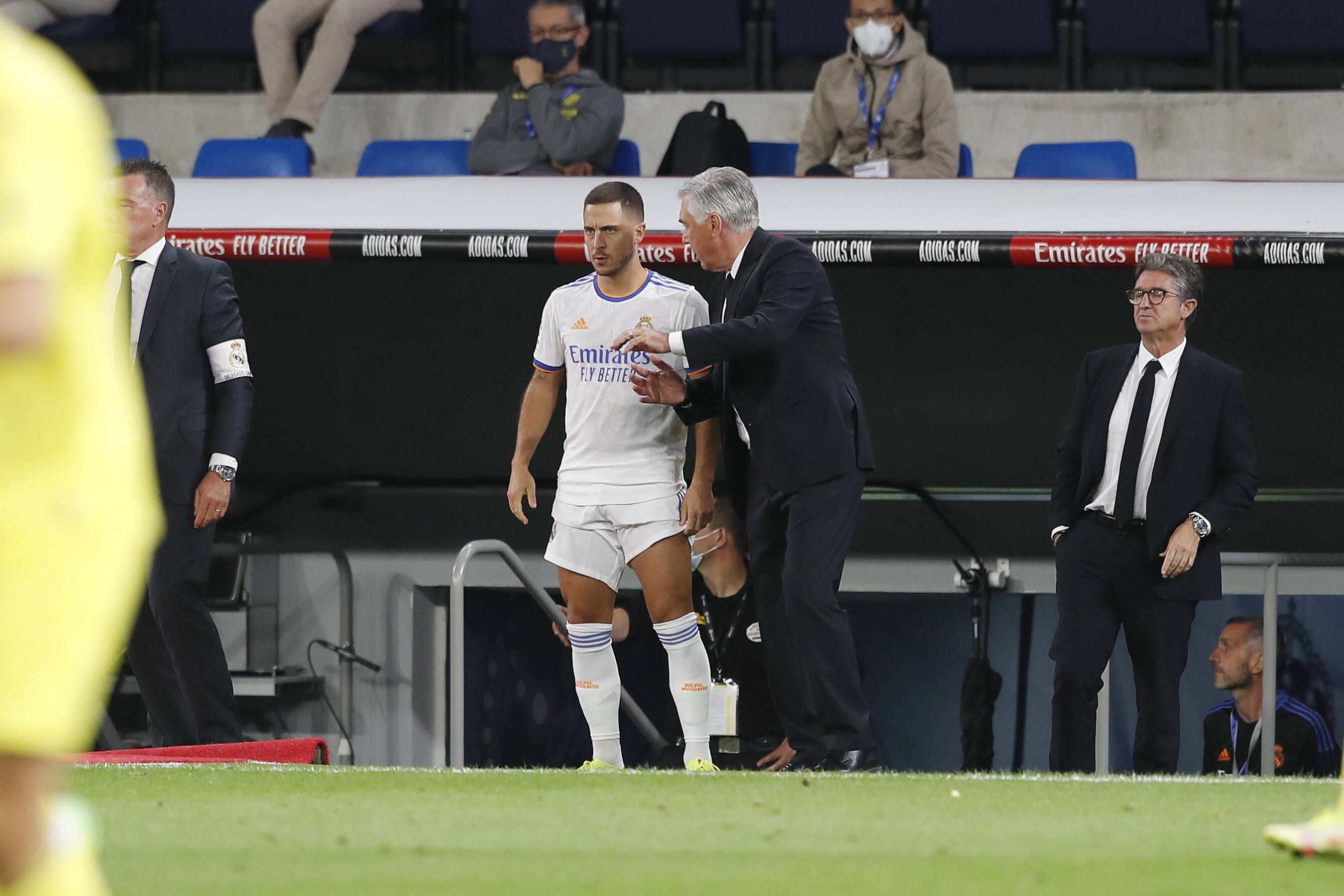 Hazard recently said his relationship with Ancelotti has broken down and they are not on speaking terms, and when Ancelotti was asked about it, he said he appreciated Hazard's honesty.
However, he explained that their relationship was not cold and that they had not been talking because of his own personality, as he is not one of many words.
Carlo further commended Hazard's professionalism and stated that there was mutual respect between the parties.
"The relationship is not cold," Carlo said about his relationship with Hazard, according to diario1.
"You have to appreciate that Hazard has been very honest, it's true that I don't talk much with him because talking is a matter of character, and that you find yourself better with some people than with others, as is the case with children."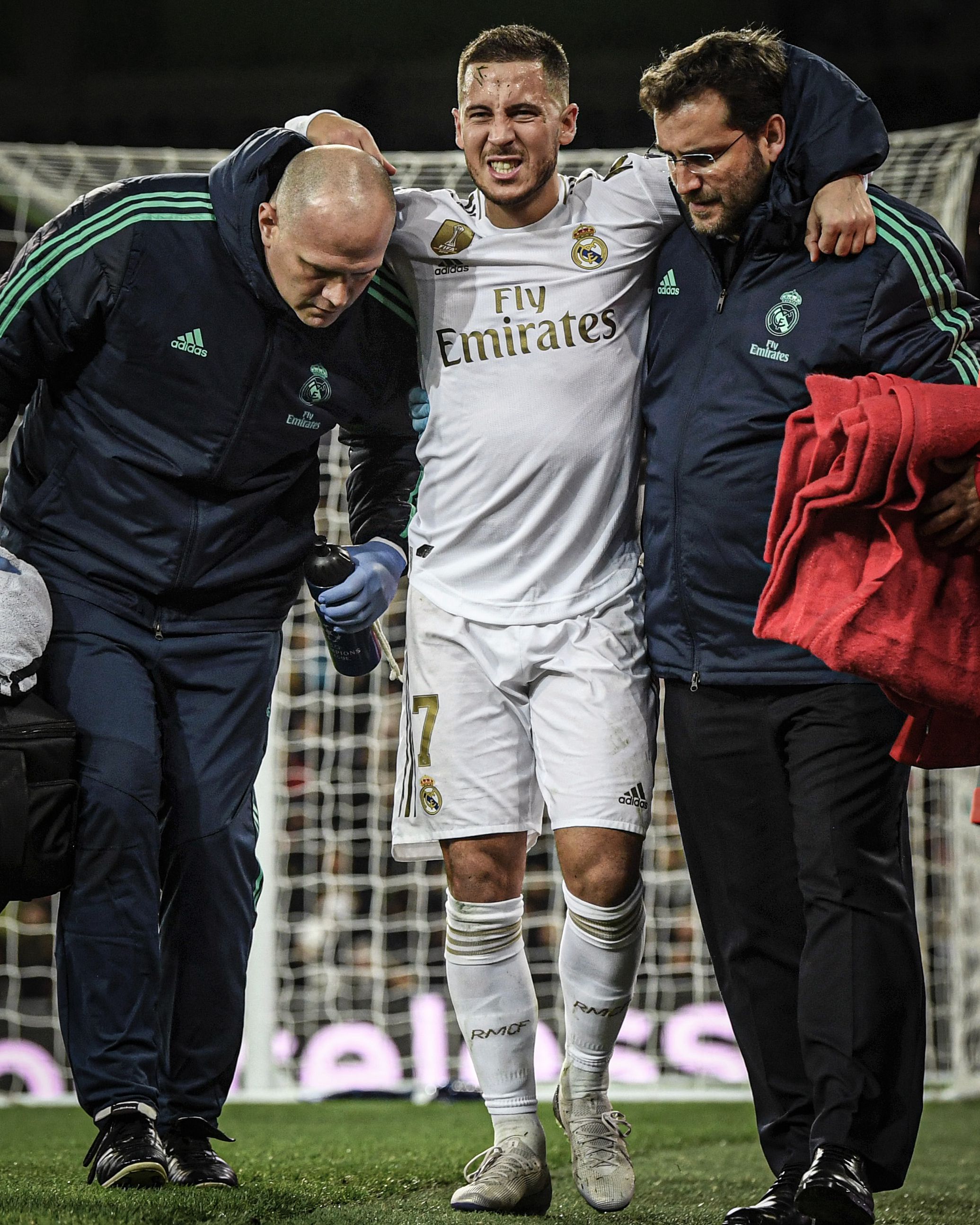 Eden Hazard has not featured for Real Madrid since January 3rd, a Copa del Rey clashes against Cacereno, and has yet to appear in LaLiga since September 2022, a 4-1 victory over Mallorca.
When Ancelotti was asked about Hazard's game time, he replied that Vinicius was the reason.
Ancelotti explained that Hazard's preferred position is the left-wing, occupied by Vinicius, one of Real Madrid's best players.
"The most important thing is that, whether we talk a lot or not, play a lot or not, he respects me, as I respect him. He doesn't play because there is a lot of competition and I don't have to hide the fact that a player who at this moment gives us a lot plays in his position, which is Vinícius".
Real Madrid host Liverpool at the Santiago Bernabeu tomorrow night. They took a 5-2 aggregate advantage from the first leg.
pulse