Nigerians and even international affiliations continue to comment on the outcome of the just-concluded elections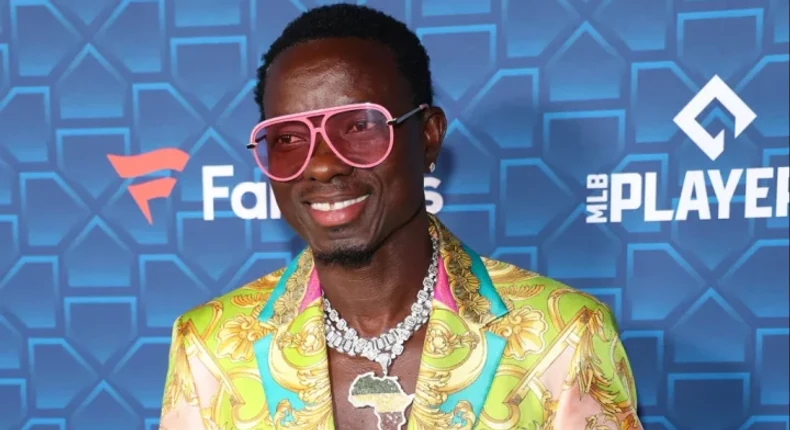 Actor Michael Blackson has given Nigerians some advice regarding Bola Tinubu, their recently elected president.
As Bola Tinubu, an APC presidential candidate was named Nigeria's president by INEC, the some of nation's citizens reacted angrily.
The Ghanaian-American actor has offered counsel to Nigerians, urging them to put in more effort and stop basing their lives on the government or their president.
"Nigeria are ya ok over there? Who's older Biden or Nigeria's, new President? That Modasucka looks like he's in his early hundreds. Are you trying to tell me no one that follows me voted for ya new president? C'mon Nigeria, how did he win? This message is to anyone that's not happy with who their president is. You can't live your life depending on a president just work hard and let God be your leader. You can't depend on a president for you to be successful in life. Since I went to America I've seen 7 different presidents and non of them changed my life, I changed my life by the Grace of God. Don't give a man that much power, you can do it without them. Be a leader yourself not a follower.
Reagan was an actor so I didn't know when he was real or acting, Bush sr was confused, Bush jr was slow, Clinton had side chicks, Obama smoked Marlboros, Trump was nuts and Biden falls every other week. I couldn't depend on non of them Modasuckas lol. I made it on my own."
Blackson's opinion has elicited debate in the comment section; while many think he is spot on, others think his opinion is invalid, that a good government can aid the lives of its citizens.