Comedian Mike Epps is now under investigation after a loaded gun was found in one of his bags at an Indianapolis Airport.
TMZ reported that the police responded to a firearms investigation on Sunday, March 5, at the Indianapolis Airport after being alerted about the loaded gun found in Epps' bag at a checkpoint.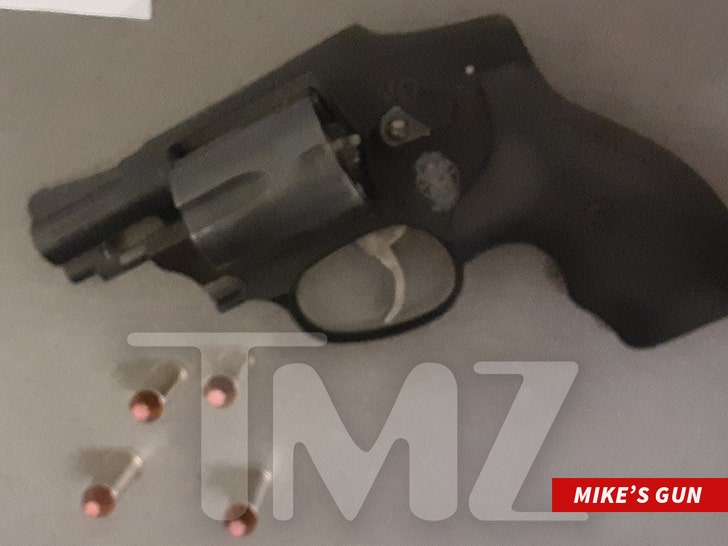 The legal documents revealed that the comedian mentioned being in town for a show, and forgot the piece was in his bag. Upon investigation, the police said they found a .38 Special Airweight with 4 rounds loaded, but none in the chamber.
The gun and ammo were all taken as evidence. Officials at Indianapolis Airport police said Epps wasn't arrested, but the report was forwarded to the Marion County Prosecutor's Office to determine if charges should be filed.\
LIB