Legendary Nollywood actor Pete Edochie has bemoaned the fact that being a citizen of Nigeria is a full-time job.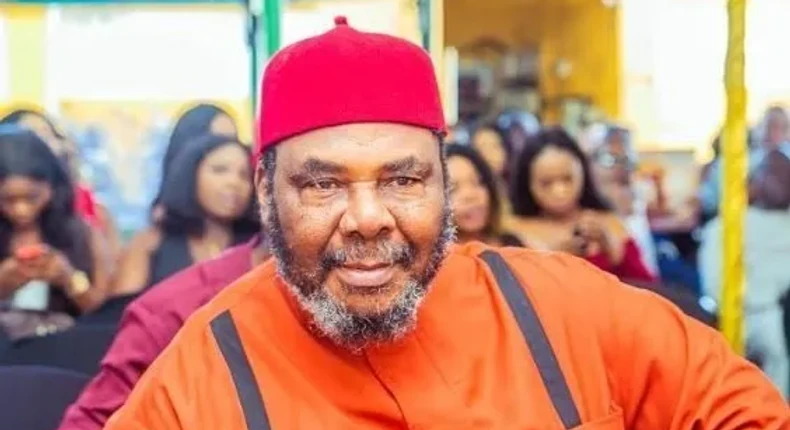 Edochie, who turned 76 yesterday, posted on his Instagram page some observations he had made throughout the election period and in the days after it. The actor Pete Edochie claims that being a citizen of Nigeria is a full-time job and that there is an ingrained, constant fear associated with it.
Edochie pressed INEC further over the outcomes of the recently concluded 2023 elections and in the video, lamented the standard of living and economic situation of the nation.
Captioning his post, he wrote "Fellow Nigerians, I have observed the events in our Nation for the past few weeks as it unfolds and I have chosen a special day like my 76th year on earth to address that in a few words.
- Being a Nigerian is a full-time job
-Being a Nigerian comes with an inherent perpetual anxiety
- Or is it all REALLY FOR OUR OWN GOOD?
- Was the Presidential election an ELECTION or a SELECTION?
- We need EXPLANATION as a NATION
- Chief Pete Edochie 2023."
Watch the video