While fans may speculate and spread rumors, it's always best to get the facts straight from the source. And in this case, Ayra Starr has made it clear that there is no romance between her and Rema and that they are simply friends.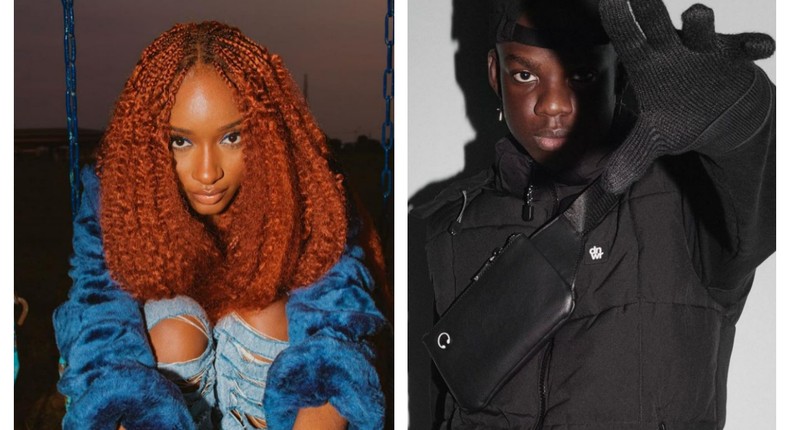 Ayra Starr, the fast-rising Nigerian singer and songwriter, has finally responded to the rumors swirling around her supposed romantic relationship with fellow labelmate Rema.
Speculation about a possible love affair between the two talented musicians has been rife on social media for a while, with many fans speculating that they are secretly dating.
However, in an exclusive interview with Kiss FM, a Kenyan station, a puzzled Starr said she had never heard the rumours before. She then denied the rumours and set the record straight about the true nature of her relationship with Rema.
"That's my brother in Christ," the singer stated emphatically.
Rema on his relationship with Ayra
The singer made this disclosure in an interview with Cool FM; he said he likes to attend events with Starr because of the energy and vibes she brings to every occasion.
According to him, he was unable to go to social gatherings or events without her at one point in his career. "Ayra is a vibe. There are a lot of times… It got to a point where I just could not go out to parties without Ayra. She is a vibe and she has ginger," he said.
The 'Calm Down' singer added that he has a cool relationship with all the new artists on the record label.
LIB