Here's a look at Davido's style evolution.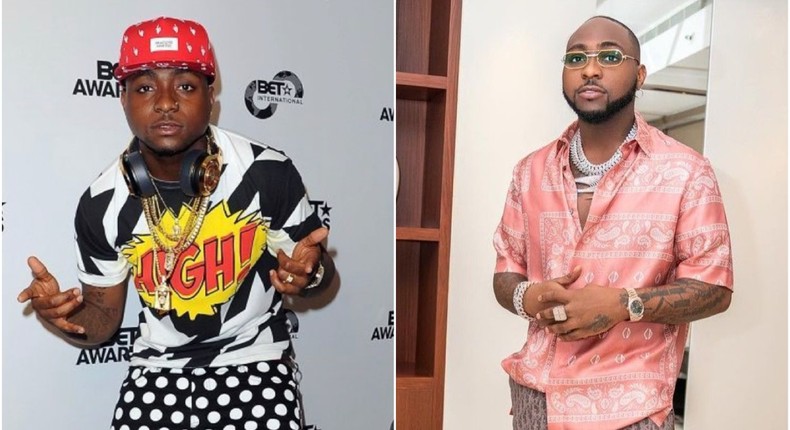 David 'Davido' Adeleke's style is timeless. Here's how his style has evolved over time.
Most of us grew up watching Davido and listening to his music. If you are a millennial, it means Davido is almost the same age as you are and you watched him as he grew and evolved (as you were growing and evolving too).
Even though he has cemented his status as a musical icon with hits, singles, awards and collaborations, Davido is one of the most fashionable men in the country and even the world. His outfits are always stylish.
When Davido first became famous, he dressed like an average teenager at that time.
A lot of carrot jeans, skinny jeans, round t-shirts and colourful baseball caps.
As he got more famous and received more international acclaim, his style became more refined and classy.
Davido's style is masculine, yet so stylish. He also loves athleisure and casual outfits.
We began to see Davido in classy, well-tailored bespoke suits, colourful two-pieces, interesting and designer outfits and shoes.
He also has such a love and affinity for diamonds, he is known for stacking a lot of diamonds on his neck and wrists.