Miracle OP has finally moved on from Khosi, but he still hasn't moved to a better spot.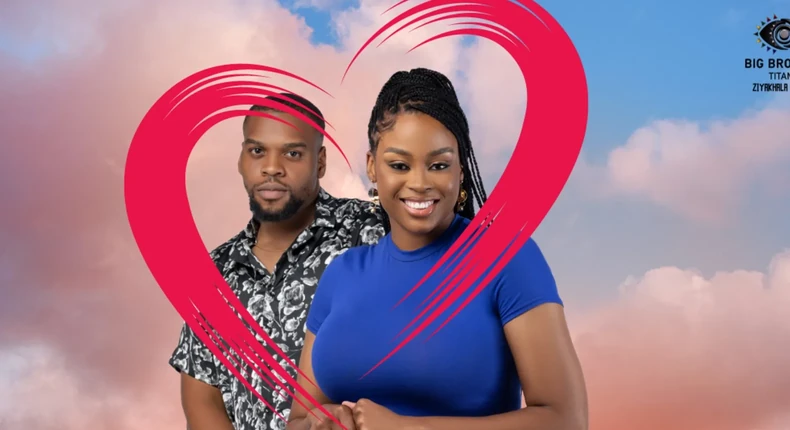 Ipeleng and Miracle eventually spoke yesterday about establishing a potential relationship, but it didn't go as Miracle had hoped since Ipeleng made it clear that she didn't want to put herself in a vulnerable situation and, therefore, rejected him.
Lukay and Ipeleng had earlier in the show developed a romantic relationship. They shared kisses under the covers and even gave rise to rumours that they had sex on the television because they appeared to be rather serious. Miracle OP was focused at the time on getting Khosi, and it was all that mattered to him.
The two had been best friends for a while, but recently, it seems as though Miracle OP has grown apart from Khosi and now wants Ipeleng to be his woman.
In order to get some genuine love, Miracle OP kneeled beside Ipeleng's bed and professed his love for her. Ipeleng retorted that she didn't want to become engaged in specific situations since doing so would put her in jeopardy.
This might be because of a letter Miracle wrote to Khosi expressing his love.
Ipeleng appeared to have a problem with Miracle OP's letter to Khosi, in which he informed her that they would meet outside the home. She questioned his motivation for writing such, but Miracle OP claimed she had just misunderstood what he had actually intended.
After his conversation with Ipeleng, Miracle OP discussed his situation with Kanaga Jnr. and Tsatsii. Kanaga Jnr brought up the relationship Ipeleng shared with Lukay and suggested that it might be the cause of her attitude. But according to Miracle OP, Ipeleng only felt that way because of the letter he sent to Khosi. Miracle OP thinks that Ipeleng likes him.
pulse-ng